Ottoman Empire (Jewish Studies)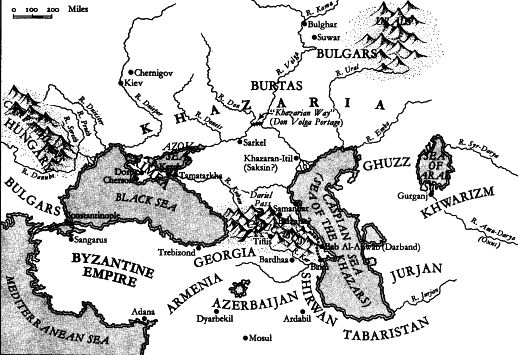 History of Turkish Jews
An article discussing the expulsion of the Jews from Spain and their assylum in Turkey.
The Ottoman Period
A brief overview of the Ottoman Period.
Ottoman Empire Bibliography
Jewish Religion and Jews in the Ottoman Empire: a Selected Bibliography.
Ottoman Sephardic Genealogy: An Introduction
This Introduction provides tools, techniques, and resources for researching genealogy of Ottoman Sephardim.
Google Scholarly articles
Google Scholar results using the keywords: ottoman+empire+jews+academic+sources.
Hebrew Union College Sephardic Studies
Information provided by Hebrew Union College regarding the study of Sephardic Jewish thought.